History of this Small Family Business
This project began many years ago, when the Camino de Santiago was not yet so immersed in our society, and the only way to get to Galicia was that N-VI road, whose hardness for its route was more than justified by the difficult terrain .
In those difficult years, my father, Gervasio, opened a small Bar-Restaurant that was gradually growing, at first with more sorrow than glory, and then enduring the crisis of the early 90's.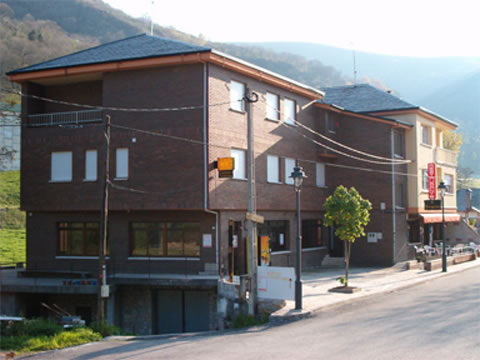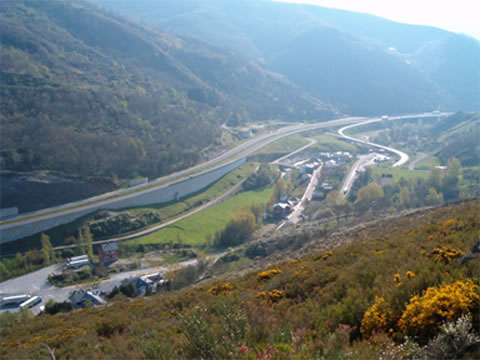 With a lot of work and sacrifice, Gervasio and Felicidad, my mother, had to be overcome step by step to a few difficulties and setbacks of life, but every small gain that was had was invested in improving to the maximum what they worked for all his life.
Now it's up to me to continue with the heritage that my parent workers have forged, and face another crisis but with much energy and enthusiasm, and with the maximum desire to make you feel as comfortable and well treated as my parents have done since So many years ago our customers, giving each of them a little of our heart.
SONIA FERNÁNDEZ GARCÍA